Committees
company

or

seminars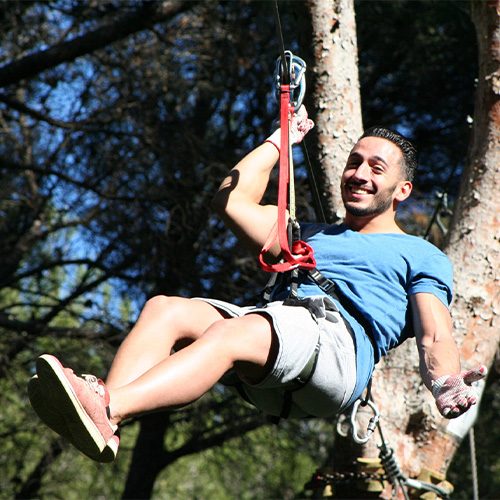 ​We can organize a fabulous tailor-made day of relaxation outside your company, allowing you to develop links between your employees .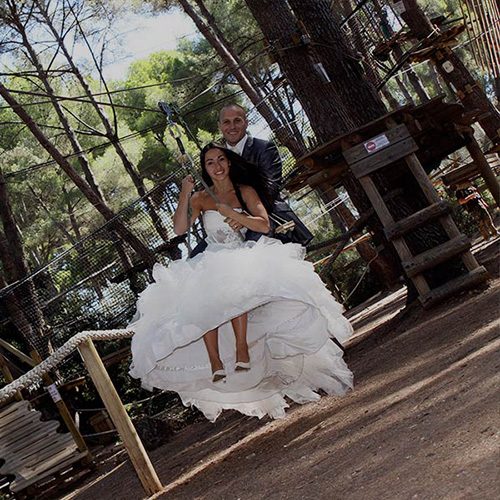 The good weather is coming, and you want to give your best friend an unforgettable moment and help him bury his life as a boy or a girl. The entire Accrolac team is mobilized to make you spend half a day of laughter, pleasure, and above all memories in a wonderful environment.
Formulas for 5 paid entries minimum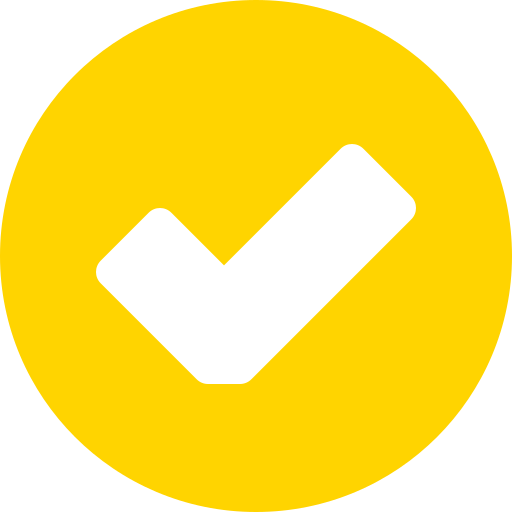 1 free entry is offered for the or the future groom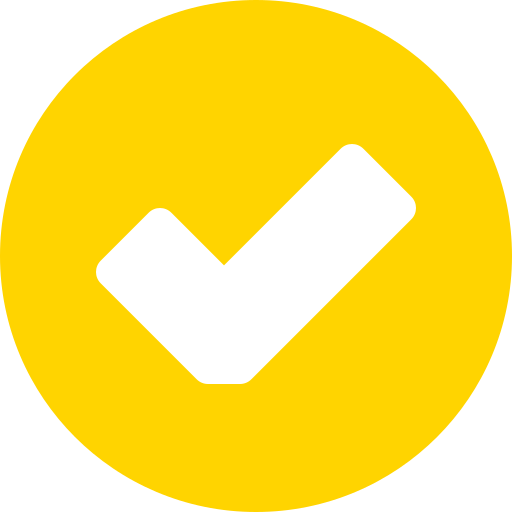 a group rate for half a day with unlimited access on adult courses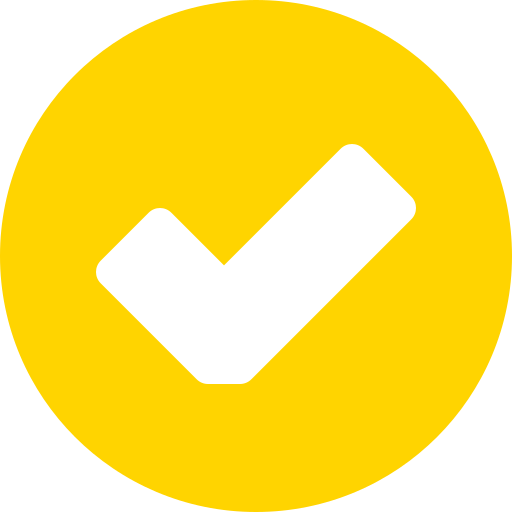 access to the Great Jump of the quick jump span>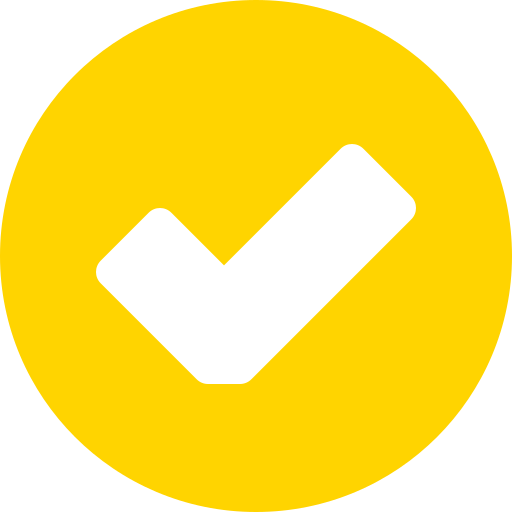 at the end of the activity, one free entry will be offered to the bride and groom so that they can participate as a couple in a future session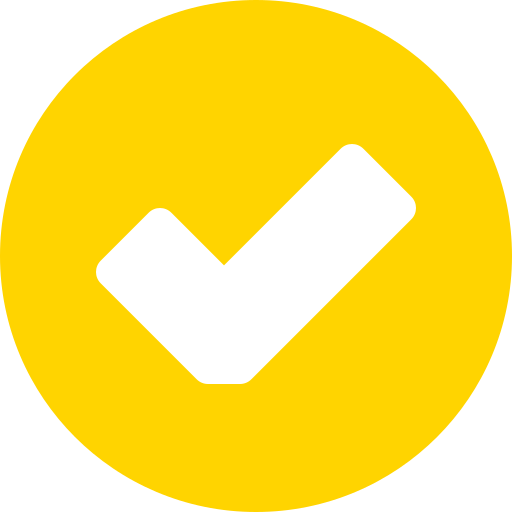 a possibility of picnic by the lake or on-site catering.
Come take the height on our trampolines!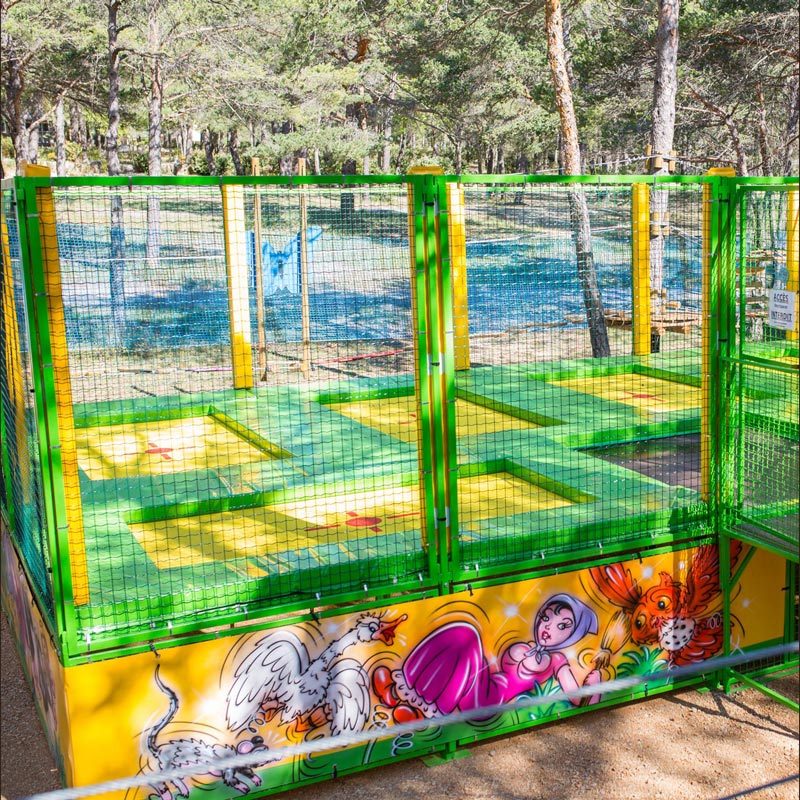 Cash – CB – Checks – ANCV Connect